Maximum Trailer Height: A Guide
When transporting cargo, it's always essential to ensure that you understand its dimensions. Besides being important for understanding what will and will not fit, this also allows you to ensure that you're following all the legal guidelines designed to keep drivers safe.
Below, you'll learn everything you need to know about maximum trailer height. Specifically, we'll cover the full height limit in Arkansas and the rest of the US, what to do if you're exceeding those limits, and more. We hope this helps you the next time you're transporting oversized cargo.
Know The Maximum Height Limit For Where You're Driving
There's no federal limit set on how tall your trailer can be. It means that states set this limit anywhere from 13'6" to 14'. Arkansas's limit is 13'6". If you're complying with the state's maximum height limit, you should be able to transport the trailer anywhere throughout the United States.
What If The Cargo You Need To Transport Exceeds Arkansas's Maximum Height Law?
At a certain point, you require a permit to drive cargo trailers that exceed Arkansas's maximum height limit. Getting it can be expensive and time-consuming. For this reason, many drivers wonder how to make their cargo compliant without requiring a permit.

First, you may want to consider a step-deck trailer. They can transport the same material as a flat deck. But the "step" below lets you carry taller cargo without impacting the trailer's actual height.
You may also want to look at specific routes since some will have higher clearances than others. If you choose to do this, you also need to plan your route ahead of time to ensure that you're not driving in any areas where the maximum bridge height is lower than your trailer's. It can cause a serious issue since your trailer won't safely pass under the bridge.
In some situations, you won't be able to avoid getting a permit to transport the cargo. In this case, you'll need to apply for the permit. Several things may need to happen before you're allowed to transport the freight. It can include the trimming of trees, removing signs, and a pre-trip survey to ensure that the entire route is safe for you to transport the cargo.
Suppose you're an owner-operator who's agreeing to transport cargo above the maximum height limit. In that case, you'll want to take all of this into account when giving the customer a quote and the delivery time.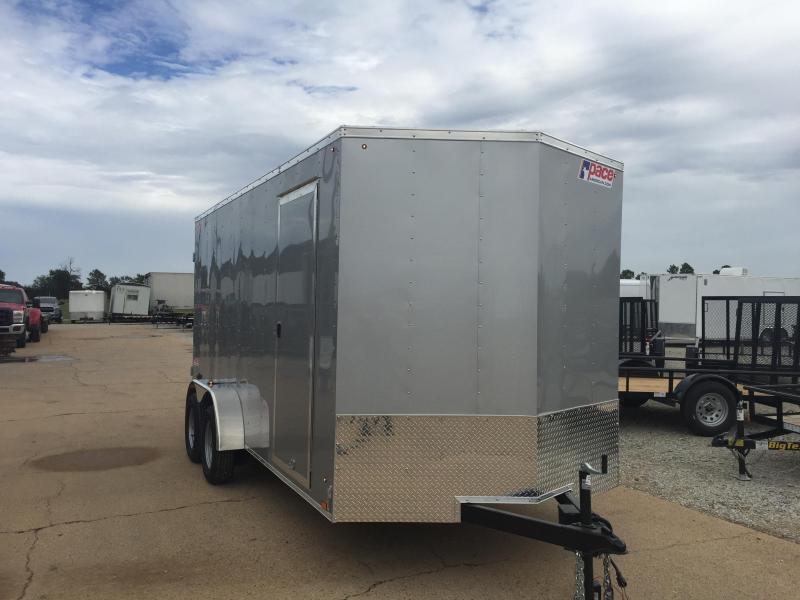 Looking for a Trailer Dealership in Arkansas?
Silver Moon Trailers has you covered. For years, we've been helping drivers just like you with many of their truck-related needs. Our dealership offers new trailers, used trailers, and even trailer parts for interested customers.
Have any questions about what we can do for you? Please reach out to us by calling (870) 330-9133 or filling out our online contact form. We're always happy to help drivers with all of their trailer needs.