5 Essential Maintenance Tips for Cargo Trailers
Buying a cargo trailer is a smart investment for businesses that frequently need to transport heavy freight. A well-maintained trailer will run long distances with better performance, less wear and tear, and lower repair costs.
Therefore, before every move, drivers must take care of routine maintenance jobs such as lubricating moving parts, checking tire pressure, tightening lug nuts and fasteners, and performing safety checks.

Here, we share five maintenance tips to help you keep your cargo trailer in top working condition.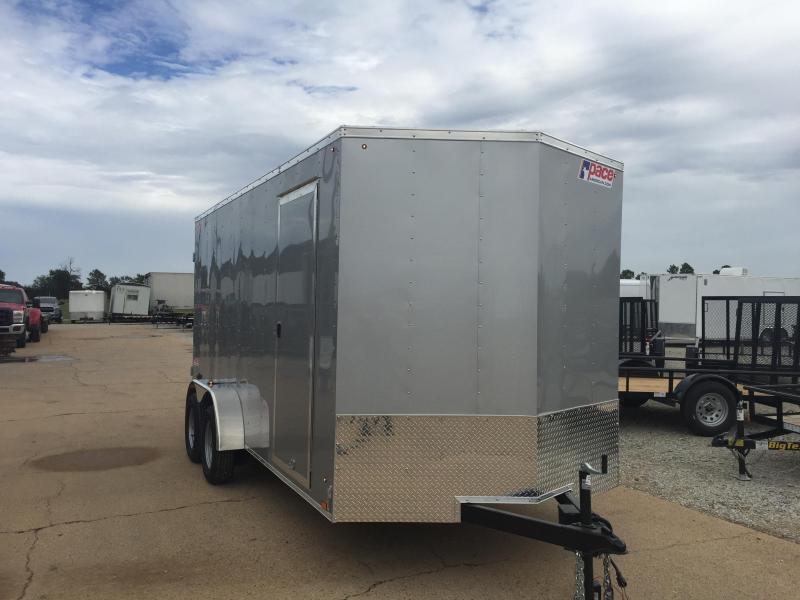 Lubrication
All moving parts create friction; regularly lubricating them will cut down on wear and prevent damages. The two crucial aspects of lubrication are:
A. How to lubricate different parts properly
B. The type of lube

Doors and gate hinges require oily lubricant sprayed or applied directly through the bottle. Meanwhile, sealed components such as wheel bearings need a grease-based lubricant, which you can apply using a grease gun.
Lighting
Periodically check all your cargo trailer's lights, especially brake lights, taillights, and turn signal lights. It is dangerous and illegal to drive with dysfunctional lights, and cops can pull you over for this.
Trailer wiring
Inspect your trailer wiring using tools such as a tow-vehicle light tester and multimeter if your lights aren't working even after changing them. You can fix faulty connections and broken contacts by cleaning and tightening them. You can join broken wires in your trailer's circuitry using tape.
Tires
Keeping your tires serviceable is your cargo trailer's most crucial maintenance task. Before you start a trip, check the tire pressure to ensure it's within the manufacturer's specifications. You can either buy a standard tire pressure gauge from the market or visit an auto repair shop. A worn-out or torn tire can blow up while driving at high speeds. Therefore, change your tires as soon as their average life expectancy is over.
Frame and body
You can see signs of loosening nuts by examining the trailer's frame. Harsh rattling sounds from an empty trailer are also a warning sign.
Use a combination of wrenches to tighten all the nuts on your cargo trailer's frame and body. From 3mm to 20mm, fasteners are available in various standard sizes. However, if buying wrenches and repairing the trailer yourself sounds tedious to you, hire a professional trailer service provider.
Check for lug nut tension every 1,000 miles to ensure that they are secure and tight. Also, check for torque at 500-mile points to make sure the studs are well seated.
About Silver Moon Trailer
Silver Moon Trailer is a one-stop-shop for purchasing all types of trailers. If you don't find the right trailer for you, we can also build a custom trailer to match your requirements.
If you are looking for big tex enclosed trailers for sale in Arkansas, you've come to the right place. You can call us at 870.330.9133 or email at silvermoontrailers@gmail.com to know more about all our trailers. You can also get in touch by filling our contact form.